We are a Kodak preferred reseller and distributor in Thailand.
We are supplier to a wide range of customers with Kodak hardware.
We provide assistance with appropriate selection of Kodak hardware
and network design.
Scanners
Scanners
Document Imaging software
Award-winning scanners underpin the IN2 Ecosystem.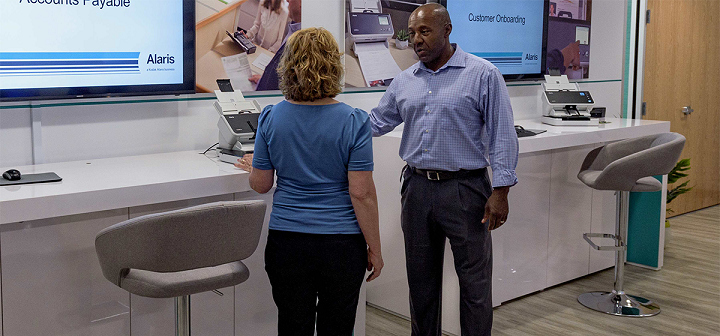 Alaris is expanding its award-winning S2000 Scanner line with the addition of the Alaris S2040 Scanner. This new 40 page-per-minute device delivers all the embedded image processing power of the S2050 and S2070 Scanners at a lower price point for customers who want a more affordable option. The S2040 features the latest Alaris Perfect Page technology and is bundled with Smart Touch Software. It also supports the Alaris Passport Accessory and the Integrated A4/Legal Size Flatbed Accessory.
"The Alaris S2040 Scanner offers fast and reliable scanning, versatile media handling, and intelligent, automated features to simplify scanning and optimize business processes," said Lee Davis, Editor for Scanners and Solutions at BLI. Earlier this year, Alaris won Buyers Lab's prestigious Scanner Line of the Year Award for an unprecedented third consecutive year. "Alaris continues to set the standard for what a scanner needs to be in the age of digital transformation," said Davis.
Oklahoma State University Maximizes Benefits of Distributed Capture with Alaris S2070 Scanners
Centralized scanning replaced. Yearly maintenance costs eliminated. Capture and information management improved.

Find Out How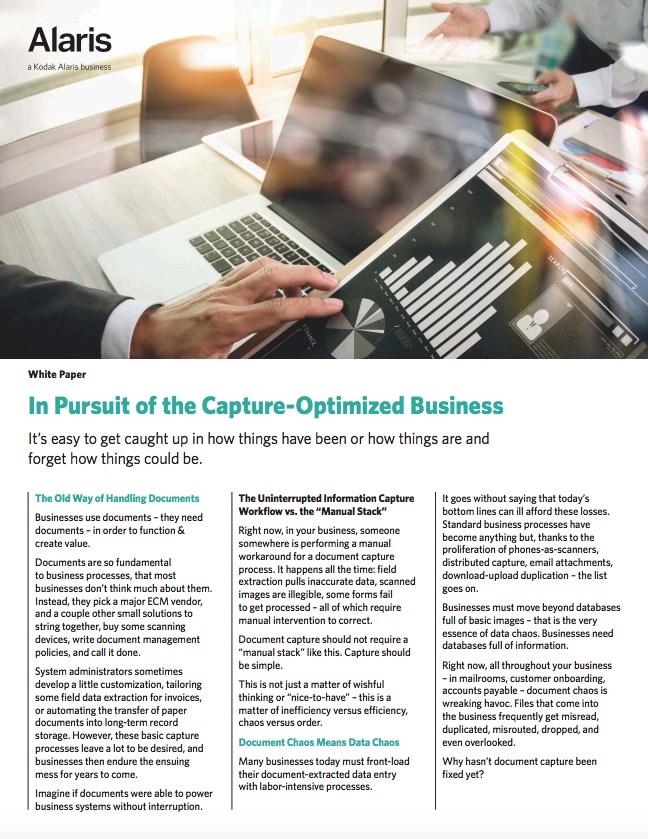 In Pursuit of the Capture-Optimized Business
Alaris delivers simple, effective information capture for future-proofed business processes. Download 'In Pursuit of the Capture-Optimized Business', to optimize document-intensive work today.

Download the Report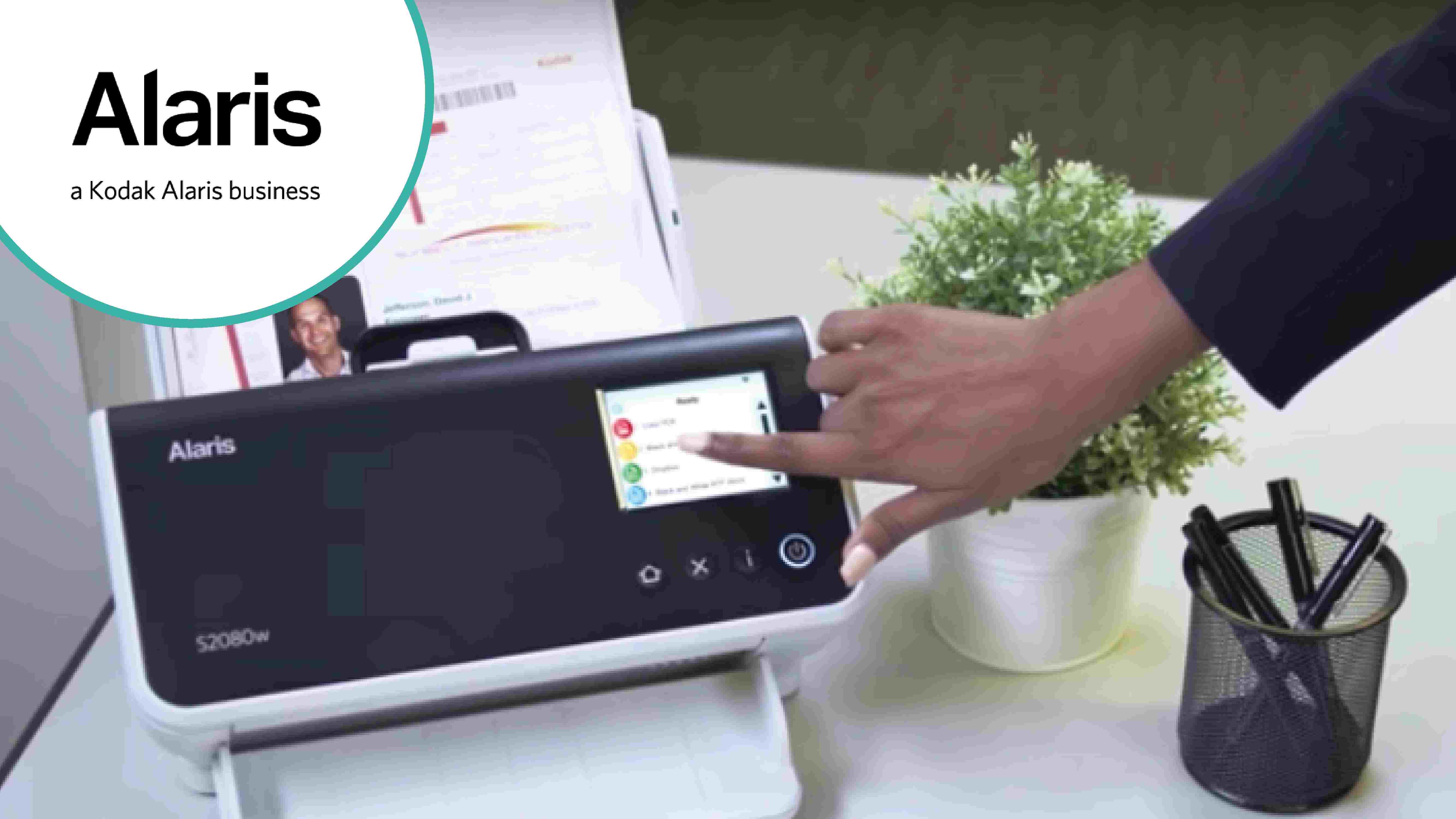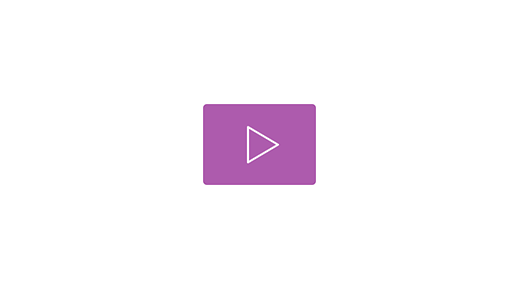 Embedded Image Processing
Embedded Image Processing on the Alaris S2000 Scanner Series takes away the dependence on a high-powered PC, with powerful built in processors that handle image processing at the scanner rather than the desktop.

Learn more

For further information please contact our sales department at:
Bangkok phone number +66 (2) 401 9255
e-mail:
sales@

null

nsasia.co.th
or visit the
Alaris
website.