ENDPOINT SECURITY
Simplified Endpoint Security in a Single Platform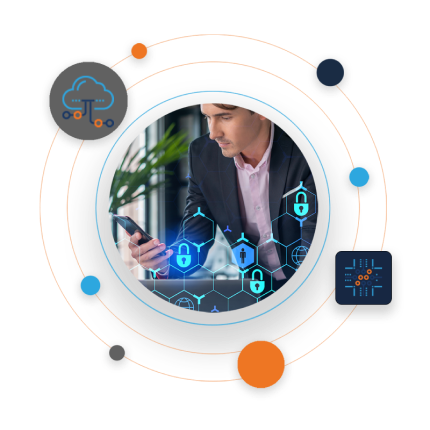 CHANGING
EMPLOYEE BEHAVIOR
VIPRE
Endpoint Security Cloud
VIPIRE Endpoint Security Cloud is the ultimate protection from today's sophisticated malware and is consistently ranked Top 5 for efficacy in independent testing.

Endpoint Cloud – VIPRE
VIPRE Endpoint Detection & Response
VIPRE Security Group understands that many of today's EDR solutions are way too complex for the average business without a large, experienced IT staff. That's why VIPRE EDR is easy to use and resource sensitive – keeping organizations protected yet not overwhelmed with alert fatigue.

Endpoint Detection and Response – VIPRE