Meet Windows 11
Learn how to use the new features of Windows 11 and see what makes it the best Windows yet.
Get the most out of Windows Server 2022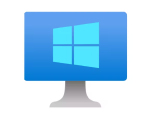 Get the most out of Windows Server 2022
Harden server communications – industry standard SMB AES -256 encryption and better controls.
Get preventative defense for sensitive assets like credentials with Credential Guard and Secure Boot enabled using TPM 2.0.
Protect system integrity from firmware attack with Windows Defender System Guard and isolate critical parts of the system with Virtualization-based security.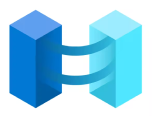 Hybrid capabilities with Azure Arc
Extend Azure management and governance services to Windows Server on-premises using Azure Arc.
Perform virtual machine (VM) lifecycle management for your Azure Stack HCI and VMware environments from a centralized location.
Bring the first cloud native SIEM to all your resources by using Microsoft Sentinel through Azure Arc.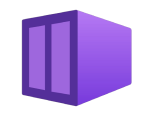 Flexible application platform
Improve container application deployment with smaller image size for faster download and simplified authentication.
Scale containerized applications with Kubernetes using improvements in network policy implementation and integration with industry standard containers.
Accelerate modernization of .NET applications.
We are a Microsoft preferred reseller and distributor in Thailand.
For further information please contact our sales department at:
Bangkok phone number +66 (2) 401 9255
e-mail: sales@nullnsasia.co.th or visit the https://www.microsoft.com/ website.