RUCKUS® wireless access points (APs) 
RUCKUS offers APs to fit just about any budget, performance requirement or deployment scenario. Our APs provide secure, reliable access no matter how tough the environment:
High client density
Wi-Fi-unfriendly building materials  
Rising employee or customer expectations
Challenging outdoor environments 
Every RUCKUS AP, from the humblest to the boldest, is packed with patented technologies that go beyond the every day to deliver superior connections and awesome user experiences.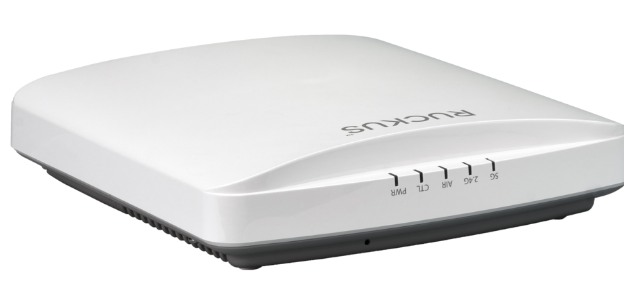 ICX switches: flexible scalability and simplified management
Our RUCKUS ICX family of fixed form-factor switches works together to simplify network set-up and management, enhance security, minimize troubleshooting and make upgrades easy. Our low-latency, non-blocking architecture provides excellent throughput for the most demanding applications.
ICX switches work seamlessly with RUCKUS wireless access points (APs), RUCKUS SmartZone™ network controllers and RUCKUS Cloud™ to deliver a high-performance, cost-effective unified wired and wireless access solution.
Whether you're deploying a standalone switch, a stack or a fabric network—you'll reap the benefits of RUCKUS performance, flexibility and investment protection.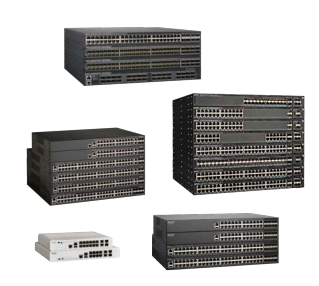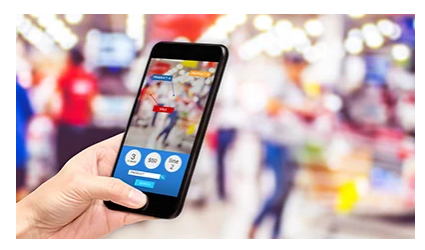 RUCKUS Cloud is an AI-enabled, converged network management-as-a-service platform that enables you to deliver exceptional user experiences. Designed for the leanest IT organizations, it can easily provision, manage, optimize and troubleshoot a high-performance enterprise wired and wireless network via a single web dashboard or native mobile application.
SmartZone network controllers simplify network setup and management, enhance security, minimize troubleshooting and ease upgrades for networks built on RUCKUS® access points and switches. But it doesn't stop there. Whether you're building complex multi-geo networks or delivering multi-tier managed networking services, SmartZone network controllers deliver the scale, flexibility and openness to support the most sophisticated deployment scenarios.
RUCKUS Unleashed is a high-performance, simple-to-set-up, easy-to-manage and affordable portfolio of RUCKUS access points. With built-in controller functionality, there's no need to invest in a separate appliance. You can manage your entire network from your phone or web browser. Deploying at multiple sites? Manage all your Wi-Fi® networks from one place through the RUCKUS Unleashed Multi-Site Manager.
We are the Ruckus Wireless Silver VAR partner.
For further information please contact with our sales department at:
Bangkok phone number +66 (2) 401 9255
e-mail: sales@nullnsasia.co.th or visit the Ruckus website.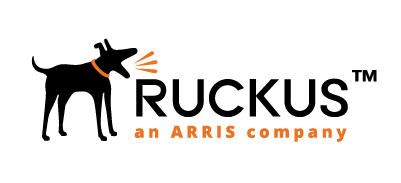 Wi-Fi That's Faster, Farther, Stronger, Simply Smarter
Ruckus is seriously shaking up the Wi-Fi world with technology that lets enterprises and carriers take wireless where it's never gone before. We call it Smart Wi-Fi.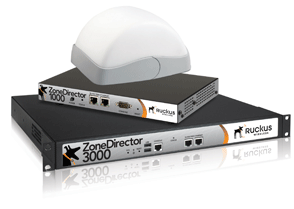 Ruckus Wireless invented and patented Smart Wi-Fi technology – advanced RF routing technology. Smart Wi-Fi, for the first time, brings range and reliability to WLAN environments through the use of a software-controlled antenna systemSmart Wi-Fi leverages an intelligent, high-gain directional antenna system to enable Wi-Fi signals to be formed, focused and directed over the best performing paths at any given time
Completely adaptive, Smart Wi-Fi technology is unique to Ruckus Wireless and integrated into every system to extend signal range and reliability
Smart Wi-Fi technology steers signals around interference, obstructions and obstacles to ensure the unprecedented coverage and consistent performance at range. Its flagship product line, Zone-Flex, represents the next generation of centralized WLAN systems
Datasheets

  Ruckus Product Guide