MDaemon Email Server Features 
The MDaemon Email Server continues to be a top alternative email service for IT administrators who want an affordable alternative to Microsoft Exchange and 365 without having to compromise on features. With more than two decades of proven reliability and trusted performance, MDaemon supports IMAP, SMTP, and POP3 protocols and delivers solid performance from its full feature and user-friendly design. The MDaemon mail server continues to meet the needs of small and medium-sized businesses around the world that need control of organizational email with minimal management. MDaemon is available in multiple languages and offers flexible administration and an open standards design with many popular features.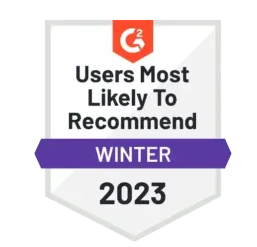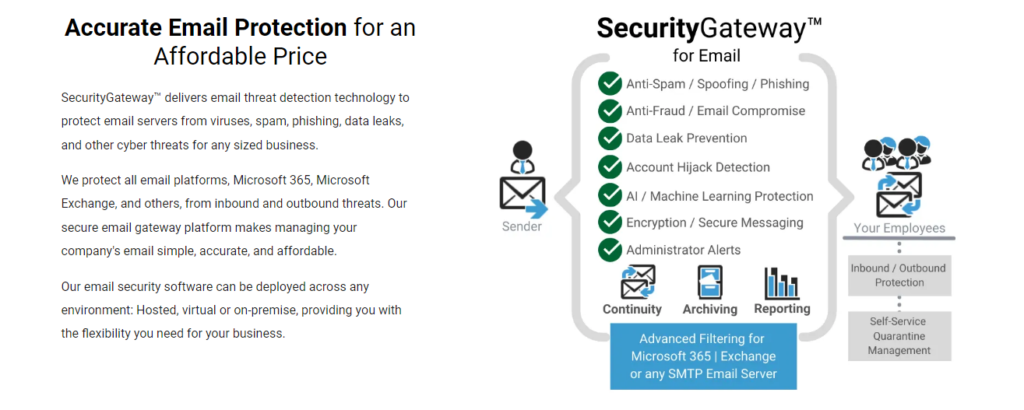 We are the MDaemon reseller for Thailand.

For further information please contact with our sales department at:
The MDaemon Messaging Server has been deployed in over 90 countries around the world to meet the needs of small-to-medium businesses that require a reliable and secure mail server without expensive administration or high per-user costs. The Windows-based mail server requires almost no maintenance and offers the flexibility of remote administration to make management simple.
For over a decade, Alt-N Technologies has been developing Windows-based email, email security, Outlook collaboration, and network fax management products for small-to-medium businesses worldwide. Our products offer affordable, reliable, and feature-rich capabilities without the complexities and support costs required by more expensive, enterprise-class alternatives.

How to Prevent Data Leaks Using Security Gateway for Email
Supported Products 

MDaemon Messaging Server

MDaemon Messaging Server is a comprehensive messaging and collaboration solution providing secure, standards-compliant features for small-to-medium-sized businesses. It supports mailing lists, remote access and administration, spam-blocking, content filtering, mobile email, and multiple domain support. It uses all current email authentication techniques to minimize email fraud and security threats. The MDaemon Messaging Server delivers full email server functionality, installs in minutes, and requires minimal support and administration.

The MDaemon Messaging Server comes with the powerful, multi-language web-based email client, WorldClient, which allows users to access and manage email, contacts, calendars, tasks, notes, and shared documents remotely through their web browser.

 

Outlook Connector for Mdaemon software opens up the groupware collaboration functions of Microsoft Outlook to small and mid-sized businesses by using MDaemon as the email messaging server. With Outlook Connector for MDaemon you can stay in touch with employees, co-workers, customers, and vendors by sharing Outlook's email, calendar with free/busy scheduling, address book, distribution lists, tasks, notes, and more.

 

SecurityPlus for Mdaemon

SecurityPlus for Mdaemon provides a comprehensive and proactive layer of email security protection against spam, spyware, phishing, and viruses for your MDaemon email server. While most solutions require traditional signature updates to provide email protection, SecurityPlus for MDaemon uses real-time spam detection, Recurrent Pattern Detection Technology (RPD), and Zero-Hour Virus Outbreak Protection to detect and protect email users. It is the number one email security solution for safeguarding your MDaemon email server.

 

RelayFax Network Fax Manager

RelayFax network fax manager provides full faxing capabilities to your network users. It is a powerful fax server that automates sending, receiving and managing network faxes, and integrates full faxing capabilities directly into your existing email system.

 

SecurityGateway for Email Servers

SecurityGateway for Email Servers offers simple administration, powerful filtering, and accurate Results! Affordable email security with a powerful spam filter that protects against viruses, phishing, spoofing, and other forms of malware. Offers easy-to-use features to analyze, manage, and report on inbound and outbound email traffic patterns.

 
Datasheets
We are the MDaemon reseller for Thailand.
For further information please contact with our sales department at: