Connectivity for Small Businesses
Network connectivity that works for you. From a simple upgrade path in service provider router to the latest in both wired and wireless technologies, each of our products has been designed to deliver fast and reliable connectivity.
Simply Manage It Your Way
Easy device onboarding with QR code scan and installation wizard. Extending your network is just a single click away in Nebula.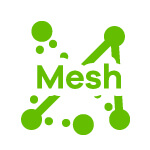 Zero-Touch Smart Mesh Technology
Smart Mesh automatically forms dynamic wireless links and mitigates complex cabling WiFi deployments.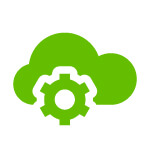 Intuitive Management
The Nebula cloud management platform provides centralized control and visibility over all Nebula compatible hardware.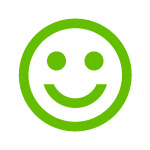 Simple Installation Configuration
Our products can be easily installed and configured in home offices, café, or boutique and retail stores.
Provide secure WiFi features with faster connectivity speeds to support the needs of SOHO and Small Businesses.
No Additional Hardware or Software
Configure and monitor with a few clicks from your browser or via the nebula app, without the hassle of installing additional software or hardware.
Whatever your size, small or large, our Nebula solution has been designed to support Multi-tenant (Organizations) and individual sites, all in a single pane of glass.