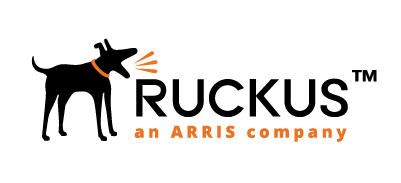 Wi-Fi That's Faster, Farther, Stronger, Simply Smarter
Ruckus is seriously shaking up the Wi-Fi world with technology that lets enterprises and carriers take wireless where it's never gone before. We call it Smart Wi-Fi.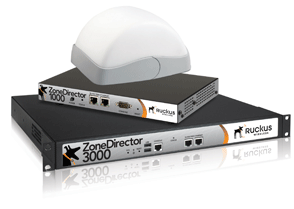 Ruckus Wireless invented and patented Smart Wi-Fi technology – advanced RF routing technology. Smart Wi-Fi, for the first time, brings range and reliability to WLAN environments through the use of a software-controlled antenna systemSmart Wi-Fi leverages an intelligent, high-gain directional antenna system to enable Wi-Fi signals to be formed, focused and directed over the best performing paths at any given time
Completely adaptive, Smart Wi-Fi technology is unique to Ruckus Wireless and integrated into every system to extend signal range and reliability
Smart Wi-Fi technology steers signals around interference, obstructions and obstacles to ensure the unprecedented coverage and consistent performance at range. Its flagship product line, Zone-Flex, represents the next generation of centralized WLAN systems

  Ruckus Product Guide
We are the Ruckus Wireless Silver VAR partner. For further information please contact with
our sales department at:
Bangkok phone number +66 (2) 401 9255
e-mail: sales@nullnsasia.co.th
or visit the Ruckus Networks | An ARRIS company website.